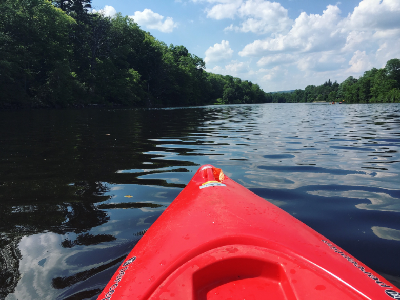 Dear Readers,
When you are asked to make the decision your senior year of high school, of you know, what you want to do with the rest of your life. What did you think? What did you do? I thought I had an idea, but in reality, I had no clue. At the time, I loved math and science; they were my two favorite subjects in school. So, I was steered toward engineering, which seemed like a great choice.
Today, I still think engineering is a great choice! But at the time, I also had an interest in real estate. An overwhelming interest. To the point of going home after school and looking at hundreds of properties online, one after another, instead of playing video games with my friends. You could say it was an obsession. I loved looking at multi-million dollar properties that no one I personally knew could afford, and fantasizing about what it would be like to live in one. Dream homes. I often wondered, how does someone get to own a house like that? What gives someone the ability to control such a huge piece of real estate? Coming from a traditional middle class family, I could never imagine owning some of the houses I found.
Fast forward a few years: I graduated college and started working full time as a software engineer for a Fortune 50 company, bought my first rental property at 20 years old, was heavily investing in retirement accounts, started a real estate investors organization with over 200 members in the first year, read over 150 self development/business books…..and I still had no idea what I wanted to do with the rest of my life.
I created this site as another roadway in my ever expanding map of life. I wanted to help bridge the gap between two of my favorite interests, technology and real estate; ultimately helping the average Joe or small time business owner be more productive in real estate investing. Real estate is one of those industries that has lagged far behind in the adoption of technology, and many professionals in the field are still unwilling to put in the time to learn.
This blog dives into many different tools and applications that are available on the market today that are low cost or entirely free to use. Some investors just have no idea they exist or what the possibilities are. By highlighting best practices and outlining how to effectively utilize these tools, we can achieve new heights together in the real estate arena. Maybe we'll even figure out what we want to do with the rest of our lives.
-Alec